California's Attorney General Kamala Harris has filed a lawsuit (.pdf) today against three bioplastic bottle companies that make or sell the products, alleging that they are violating the state's environmental labeling law with sham "biodegradable" claims and requesting that the products in question be taken off store shelves.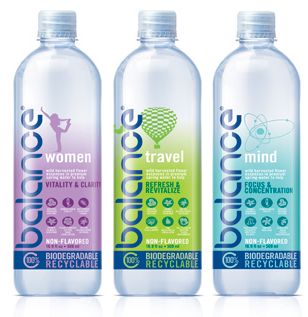 "The manufacturers of these bottles are taking advantage of Californians' concern for their environment," Harris said. "Consumers are led to believe they are being environmentally friendly by choosing these bottles. In fact, they could be further damaging our natural resources."
ENSO Plastics, Aquamantra, and Balance Water companies manufacture or distribute plastic beverage bottles in stores throughout California. The bottles are made of polyethylene terephthalate, also known as PET, combined with additives intended to accelerate the breakdown of the material.
Under current state law to protect consumers from false environmental advertising, plastic bags and bottles cannot be labeled as compostable unless they meet specific standards and are strictly prohibited from being labeled as biodegradable.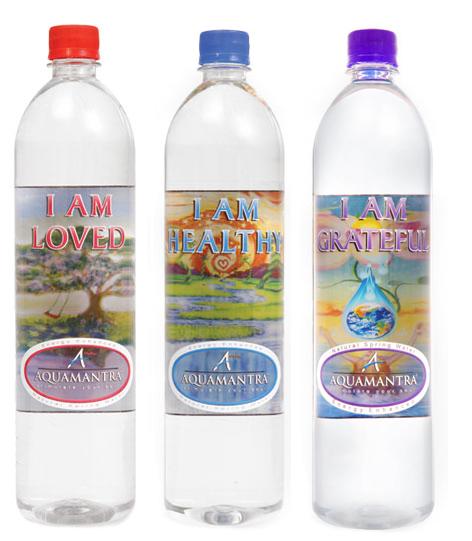 Additive-based bioplastics that don't meet the specified standards are especially egregious because they are neither recyclable nor compostable. These bioplastics look similar to other PET bottles, but contain additives that contaminate the recycling stream and undermine the durability of recycled products.
CAW initially brought the issue to the attention of the AG's office as part of its campaign for truthful environmental advertising.
"Some consumers may be falsely deceived into thinking that the 'biodegradable' claim means these plastic bottles will break down in the ocean environment," said CAW Executive Director Mark Murray. "They won't. If these bottles become ocean litter, they will remain intact for decades or longer as floating ocean pollution."
A copy of CAW's press release is available here. The press release from the Attorney General's office is here. Read more in the San Jose Mercury News.
Earlier this month, Governor Jerry Brown signed into law SB 567 by Senator Mark DeSaulnier (D-Concord), a bill that expands the existing end-of-life labeling requirements on plastic bags and food packaging to all plastic products.
"Consumers are being misled by companies who use environmentally friendly ploys to sell their products, when in reality there is no benefit," said Senator DeSaulnier, author of the 2008 legislation that prohibited marketers from misusing claims such as 'biodegradable' on their bottles. "I am pleased that the Attorney General has been able to use our law to crack down on out of state bottle manufacturers who are blatantly ignoring the law and marketing environmentally bad products to California companies."
---
Learn more about our truthful advertising enforcement campaign and SB 567 on our website. If you like the work that we're doing, please support us by making a donation or signing up for our email updates.