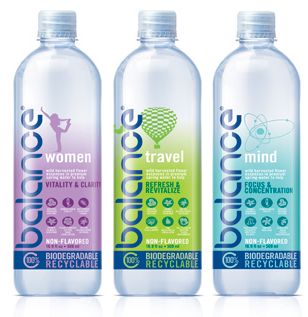 Greenwashers, beware--the Federal Trade Commission has just issued revised guidelines for environmental marketing claims.
The new guidelines provide improved guidance on "green" labels or claims on products, such as "recyclable", "recycled content", "compostable", and "environmentally friendly".
They also created new guidance for other claims, including "made with renewable energy or materials", "free of" and "non toxic".
The guidelines' new language on "degradable" claims specifically state that degradable claims are wrongful and deceptive if the products don't break down in a year.
"Unqualified degradable claims for items that are customarily disposed in landfills, incinerators, and recycling facilities are deceptive because these locations do not present conditions in which complete decomposition will occur within one year." Section 260.8 (c)
In response to the growing number of environmental claims exploding in the marketplace, the FTC started the process of updating the guidelines in 2010. The Green Guides were first issued in 1992 and, prior to these latest changes, had not been reworked since 1998.
CAW is pleased to see this development, particularly with the "biodegradable" section. The phrase "biodegradable" is deceptive—everything breaks down given enough time.
Both the FTC and the CA State Attorney General have taken action in the past on companies with egregious biodegradable claims and succeeded in removing products from store shelves.
See what we're doing to prevent greenwashing of plastics in our enforcement campaign.
Starting next year, CAW-sponsored legislation (SB 567 - DeSaulnier) kicks into gear and prohibits the use of "biodegradable" claims on all plastic products.
Support our work on this issue by making an online donation.
Read more on the FTC Green Guides in the New York Times.