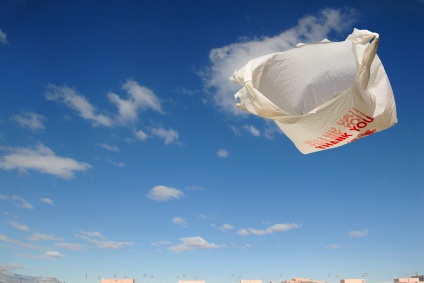 The City Council of Rye, New York unanimously approved a plastic bag ban for all retailers after a public hearing on Thursday, December 8. Rye, home to over 15,000 residents and located just northeast of New York City, is the third jurisdiction in the state of New York with an ordinance on single-use plastic bags.
View the council meeting and testimony here.
The ordinance had overwhelming support from the community and businesses. Sixty-three local businesses, many of them belonging to the Chamber of Commerce, signed in support of the ordinance.
Modeled after Westport, CT's bag ordinance, Rye's ban on single-use plastic bags at all retail stores encourages the use of reusable bags. Recyclable paper bags with 40 percent post consumer content are also allowed . The ordinance will go into effect on May 7, 2012.
Take action on single-use plastic bag ordinances here. You can also learn more about the Campaign to End Single-Use Plastic Bags.